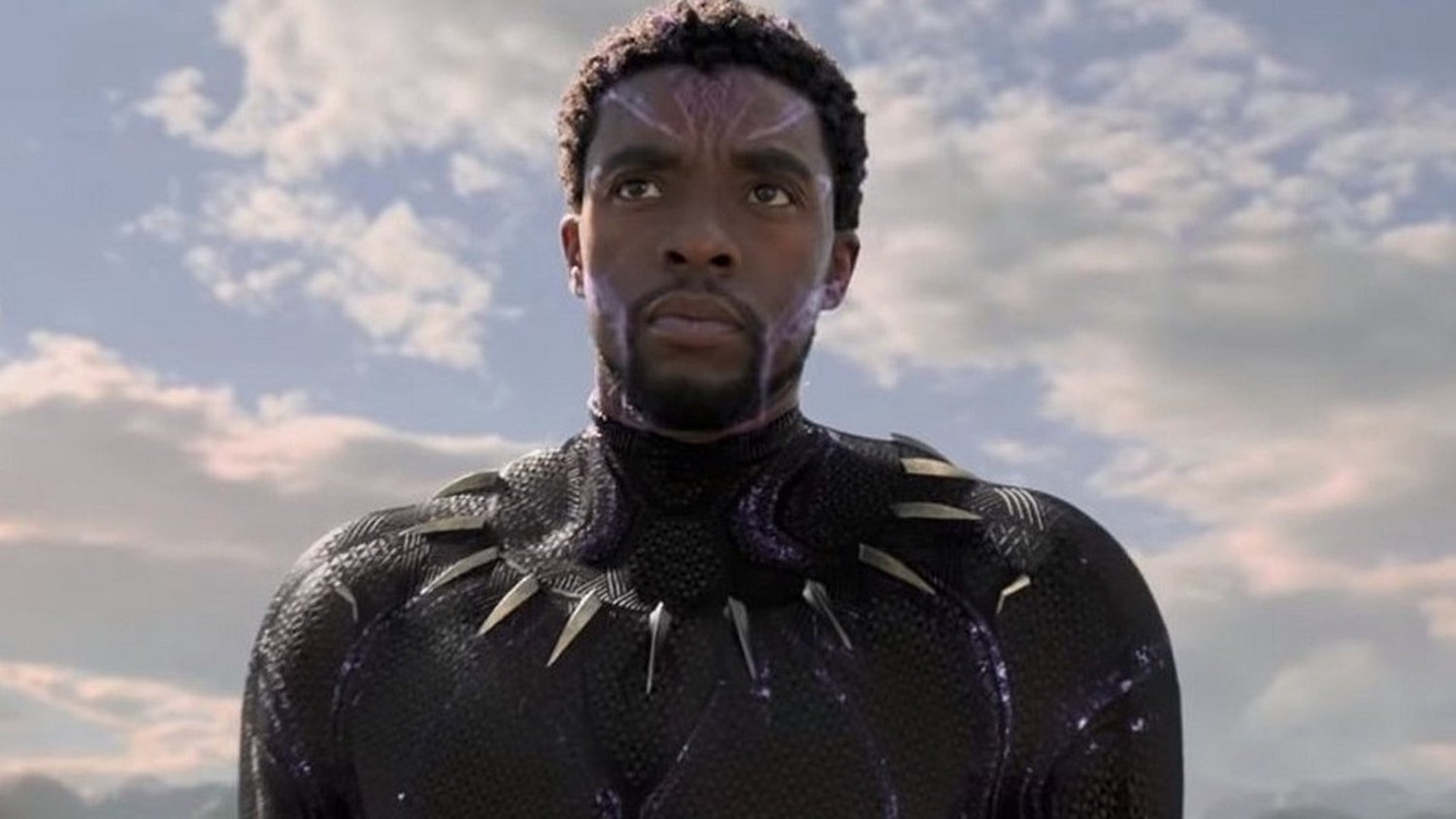 Black Panther: Wakanda Forever director Ryan Cooler has revealed the story details of the original script for the Marvel movie that was written. This was the story they were going to tell before Chadwick Boseman tragically passed away and I love the direction it was going.
The Black panther The sequel was originally supposed to feature a father-son relationship between T'Challa and his five-year-old son, whom he meets for the first time after returning from The Blip. Coogler shared the following information in an interview with the New York Times:
"It was, 'What are we going to do with Blip?' [In Marvel's 'Avengers: Infinity War,' T'Challa is one of billions of people who suddenly vanish, only to be brought back by the Avengers five years later.] That was the challenge. It was absolutely nothing like what we made. It was going to be a father-son story from a father's perspective, because the first film had been a father-son story from the sons' perspective.

"In the script, T'Challa was a father who had had this forced five-year absence from his son's life. The first scene was an animated sequence. You hear Nakia [T'Challa's love interest, played by Lupita Nyong'o] talking to Toussaint [the couple's child, introduced in 'Wakanda Forever" in a post-credits sequence]. She says, 'Tell me what you know about your father.' You realize he doesn't know his father was the Black Panther. He has never met him and Nakia is remarried to a Haitian guy. Then we go to reality and it's the night everyone comes back from Blip. You see T'Challa meet the kid for the first time.

"Then three years go by, and he is essentially a co-parent. We had some crazy scenes there for Chad, man. Our code name for the film was 'Summer Break' and the film was about a summer that the kid spends with his father. For his eighth birthday, they do a ritual where they go out into the bush and have to live off the land. But something happens and T'Challa has to save the world with his son on his hip. It was the movie."
That movie would make me happy. However, they could only do that with Boseman. Namor was still supposed to be the villain of the film and the leader of the undersea nation of Talokan. But, Coogler adds:
– But it was a combination. Choice [the C.I.A. director, played by Julia Louis-Dreyfus] was much more active. It was basically a three-way conflict between Wakanda, the United States, and Talokan. But everything was mostly from the child's perspective."
All of this just sounds like the original movie would have been absolutely fantastic. What do you guys think of the original story that was planned for Black panther sequel?