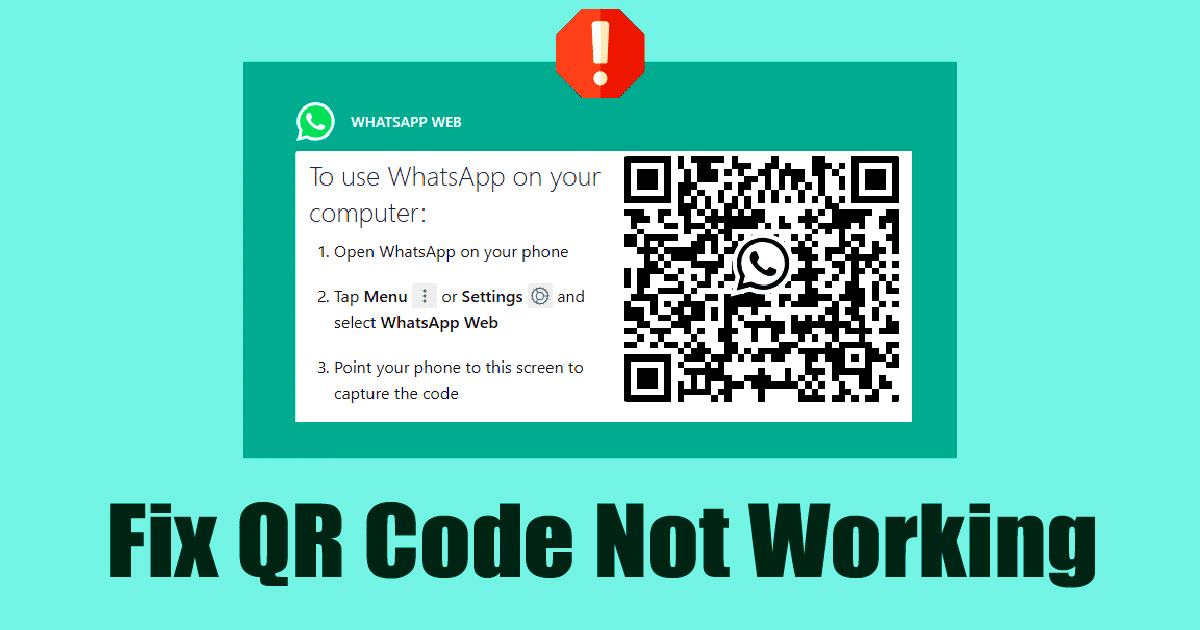 WhatsApp was originally introduced as an instant messaging app for mobile (Android and iOS). Later, it introduced its web version, allowing users to communicate with friends via a web browser.
After that, WhatsApp launched the desktop app for Windows and Mac. Although the WhatsApp desktop app is feature-rich, users still prefer to use the web version.
The advantage of using WhatsApp Web is that it allows you to chat on your laptop and computer without installing any app. You need an active internet connection and a web browser to access all your WhatsApp chats.
However, many users have recently faced issues while using WhatsApp Web. Users have reported that their WhatsApp Web QR code not loading. So if WhatsApp Web QR Code is not working on your computer/laptop also try these troubleshooting methods.
Why is WhatsApp Web QR Code not working?
Before following the troubleshooting methods, you need to know why WhatsApp Web QR Code fails to load. There are not one but many different reasons that prevent WhatsApp QR code from loading. Here they are.
Internet connection problem/no Internet.
Corrupted/outdated browser cache.
VPN or proxy connections.
Outdated browser.
Incompatible browser.
Ad blockers/extensions.
Antivirus software.
So these are the few things that conflict with WhatsApp Web's functionality.
How to fix WhatsApp Web QR code not working?
Now that you know the possible reasons for WhatsApp Web QR code not working, you should debug it. Below we have shared some best ways to solve WhatsApp Web QR code not loading problem.
1. Make sure your PC is connected to the internet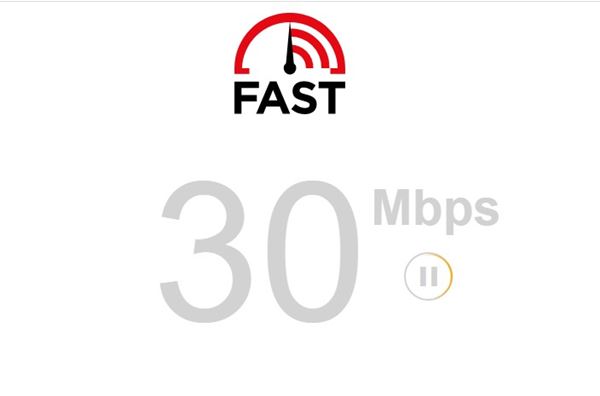 If WhatsApp Web QR Code fails to load, the very first thing you should do is check your internet connection.
No or unstable internet connection is the reason why WhatsApp QR code can't load on desktop. So before you try any other method, make sure your internet is working.
You can use speed test websites to check if your internet is working. Otherwise, you can monitor yours Assignment processing and check Network to see if the Internet is available and stable.
2. Restart the browser
If the Internet is working, but the WhatsApp Web QR code does not load, please restart the browser. Restarting the browser will eliminate errors or bugs that prevent the QR code from displaying correctly.
Although restarting your computer is recommended, restarting just the browser will also help resolve the WhatsApp Web QR Code not working issue. Just close the browser and restart it.
3. Check if WhatsApp is down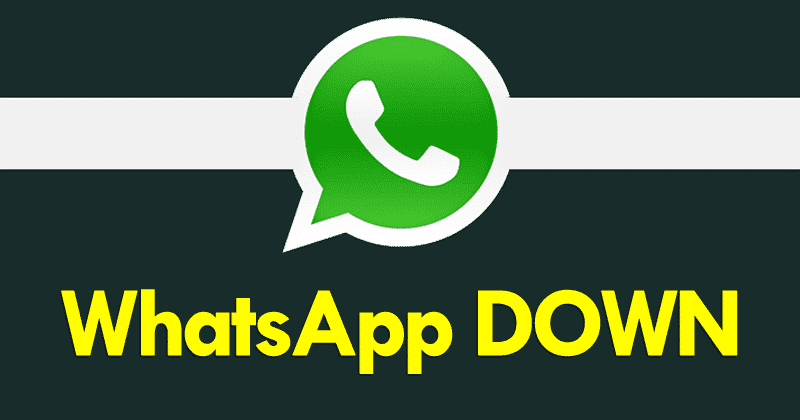 If WhatsApp Web is running fine on your computer but suddenly stops working and asks you to scan the QR code again, chances are that the servers of WhatsApp were down for maintenance.
WhatsApp's server slowdown is one of the main reasons for WhatsApp Web QR code cannot be loaded. If the servers are down worldwide, you won't be able to use the WhatsApp mobile and desktop apps either.
You can check the WhatsApp Server page at Down detector to check if WhatsApp has technical problems. If it's down for everyone, wait until the servers are restored.
4. Check your browser's compatibility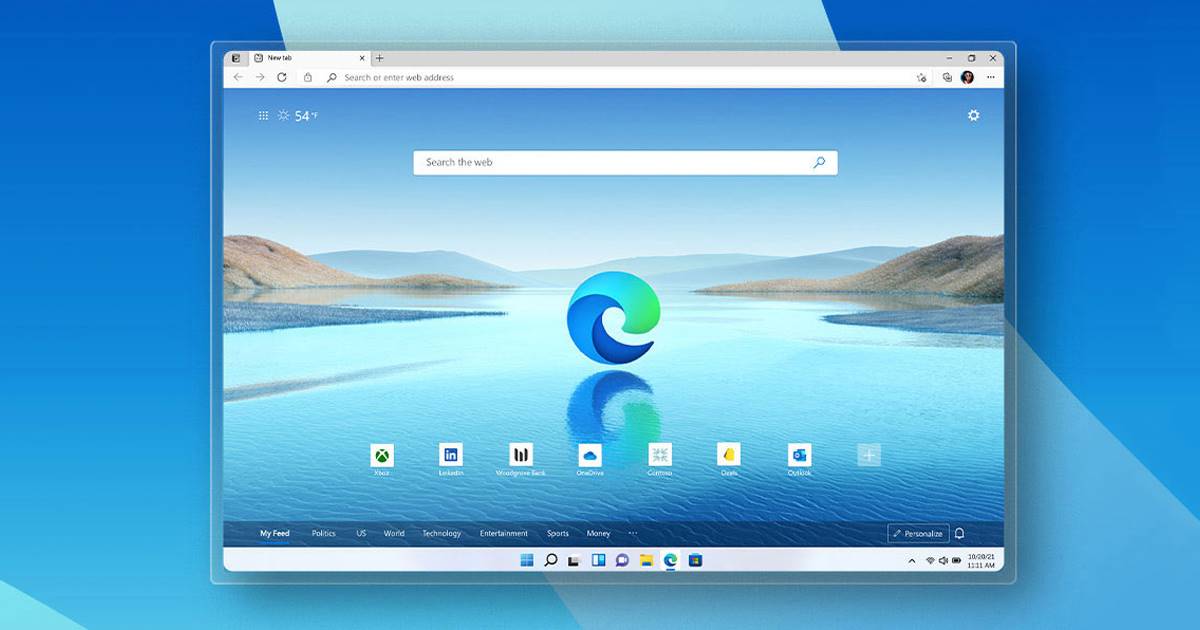 WhatsApp Web works with all modern browsers, but sometimes users use outdated browsers like Internet Explorer.
Yes, WhatsApp supports popular browsers, but it does not support all of them. You will not be able to run WhatsApp Web on an unsupported browser.
WhatsApp recommends Microsoft Edge or Google Chrome for better stability. It also runs fine on Firefox, Safari and Opera browsers.
5. Disable ad blockers/extensions
If everything is fine, but the WhatsApp Web QR code still doesn't load, you need to disable Adblockers. Some ad blockers block the scripts responsible for displaying the QR code.
If you use an ad blocker, chances are your ad blocker is the culprit. Not only ad blocking, but you also need to disable extensions that block trackers or scripts from websites.
To disable ad blockers, click on three dots > More Tools > Extension. On the extension side, disable the extension you think is causing a problem.
6. Disable your VPN or proxy settings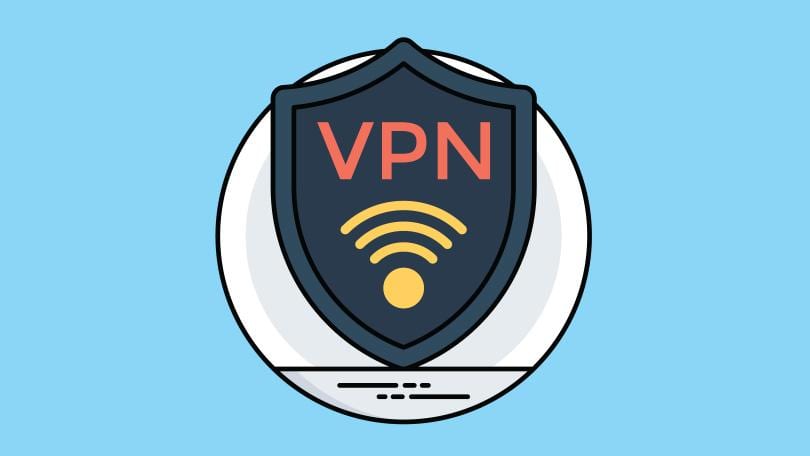 VPNs or proxies often interfere with the functionality of web services. In this case, it interferes with WhatsApp Web.
When you connect to a VPN or proxy, your computer tries to connect from another location. Sometimes it fails to establish a connection, which leads to WhatsApp Web QR code not showing issue.
So if you have set up a proxy on your computer/laptop or if you are using a VPN app, disable it and then reload the WhatsApp web.
7. Clear the browser cache
As mentioned above, an outdated or corrupted browser cache is also a prominent reason for WhatsApp Web not loading.
An outdated or corrupted browser cache can even hamper your browser's performance. You may notice that some websites do not load correctly or that some services show errors. So make sure to clear your browser cache to solve the WhatsApp web issue.
1. First, open the Chrome browser and click on three dots Upper right.
2. Select from the list of options that appears More Tools > Clear Browsing Data.
That's it! This will clear your browser's cache and fix WhatsApp Web QR code not loading chrome.
8. Refresh the browser
WhatsApp QR Code Scanner not working issue may also appear due to an outdated browser. The browser you are using has dropped support for WhatsApp in the older versions.
Some of the browser files may have been corrupted. Whatever it is, if WhatsApp Web QR Code doesn't work after following all methods, try updating your browser. Below we have shared the steps to update Google Chrome.
1. Open Chrome and click on three dots Upper right.
2. Select from the list of options that appears Help > About Google Chrome.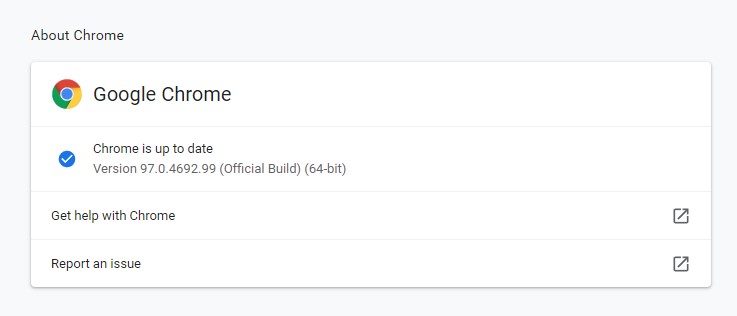 Also Read: How to Create and Use WhatsApp Avatars
So these are some of the best methods to fix WhatsApp Web QR code not working on Windows. These methods will also solve other problems, such as e.g WhatsApp web QR code blurred. If you need more help to fix WhatsApp Web QR code not working, let us know in the comments. If the article helped you, also share it with your friends.