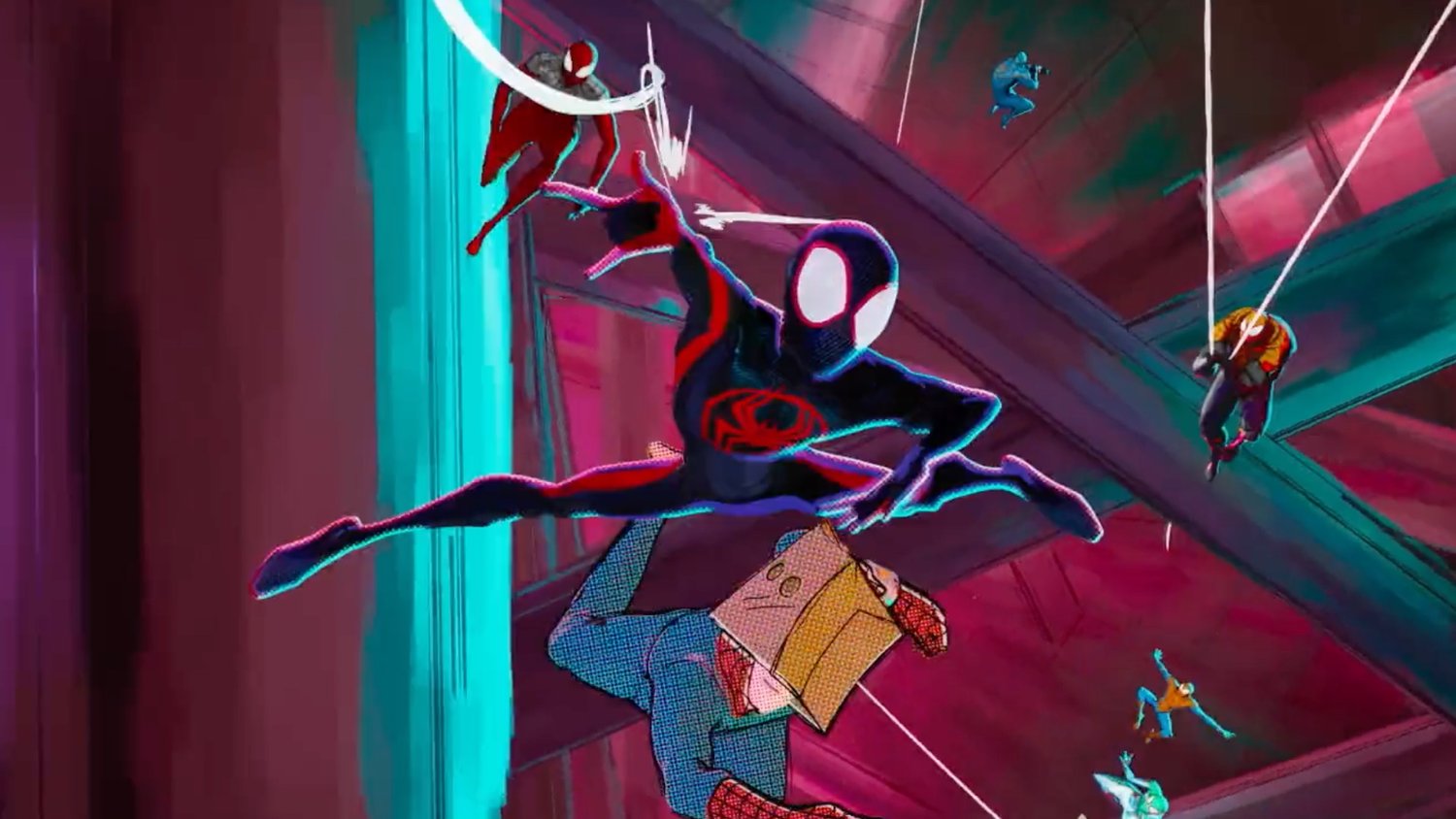 I don't know about you but I'm super pumped for Spider-Man: Across The Spider-Verse, I loved the first movie and it looks like this sequel is going to be absolutely insane! In fact, the film's lead animator, Ere Santo recently said that the scope is "crazy ambitious." Speaking about the size and scope of the film, Santos told The Direct:
"[We were asking] "Wait, so this is a two and a half hour movie? This is a very big story they tell. And with all the arcs they wanted to put in, we just thought this was going to be an intense, fast-paced, high-energy movie."
Santos went on to claim that they were indeed planning "Endgame-esque stuff" for the follow-up, but when they decided to split it into two sequels,[gave] that breathing room we all felt it really needed to say, "Okay, what do we need to set up in the second movie? And how can we resolve that in the third movie?"
I'm glad they split this story into two movies! It will strengthen the epic story they want to tell. A story that will feature 240 characters, and take place across six different universes… yes, they will need extra time.
The film follows Miles Morales as Brooklyn's friendly neighborhood Spider-Man, "plunged into the multiverse where he teams up with Gwen Stacy and a new team of Spider-people to face a villain more powerful than anything they've ever faced."
After reuniting with Gwen Stacy, "Brooklyn's all-time friendly neighborhood Spider-Man is flung across the Multiverse, where he meets a team of Spider-People charged with protecting existence itself. But when the heroes clash over how to deal with a new threat, Miles is pitted against the other spiders and must redefine what it means to be a hero so he can save the people he loves most."
The cast includes Shameik Moore like Miles; Oscar Isaac as Miguel O'Hara, aka Spider-Man 2099; Hailee Steinfeld as Gwen, Brian Tyree Henry as Miles' father Jefferson Davis; Luna Lauren Velez as Miles' mother Rio Morales; Issa Rae as Jessica Drew, aka Spider-Woman; Jorma Taccone as Vulture; Rachel Dratch; Shea Whigham; Greta Lee;Jason Schwartzman as Spot; and Daniel Kaluuya as Hobart "Hobie" Brown, aka Spider-Punk.
The film is directed and produced by Justin K. Thompson, Joaquim Dos Santosand Kemp Powers. Avi Arad, Amy Pascal, Phil Lord, Chris Miller and Christina Steinberg also produces. Lord and Miller will also be credited as writers on the film, along with David Callaham.
The film will be released on 2 June 2023! The third part, Spider-Man: Beyond The Spider-Verseis already dated to March 29, 2024.